Associates In Eye Care Of Florida offers a wide variety of products that will meet your needs. We stand behind everything that we offer because all of our products are of the highest quality which will ensure customer satisfaction.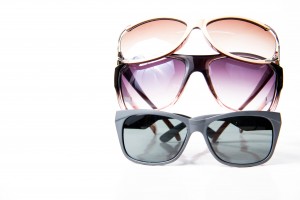 Some of the products that we are currently offering include:
Dry Eye Vitamins
Glasses
Joint Vitamins
Eyelid Hygiene Cleaning products
Sunglasses
Whole Body Vitamins
We sell Hoya products which are the most advanced technology high definition lenses.
We offer these brands:
Calvin Klein
Coach
Costa Del Mar
Dolce Gabana
Ann Klein
Espirit
Elle
Charmont
Michael Kors
Nike
If you have questions or comments about our products, please contact us.